Welcome to

SOS Nutrition Consulting, LLC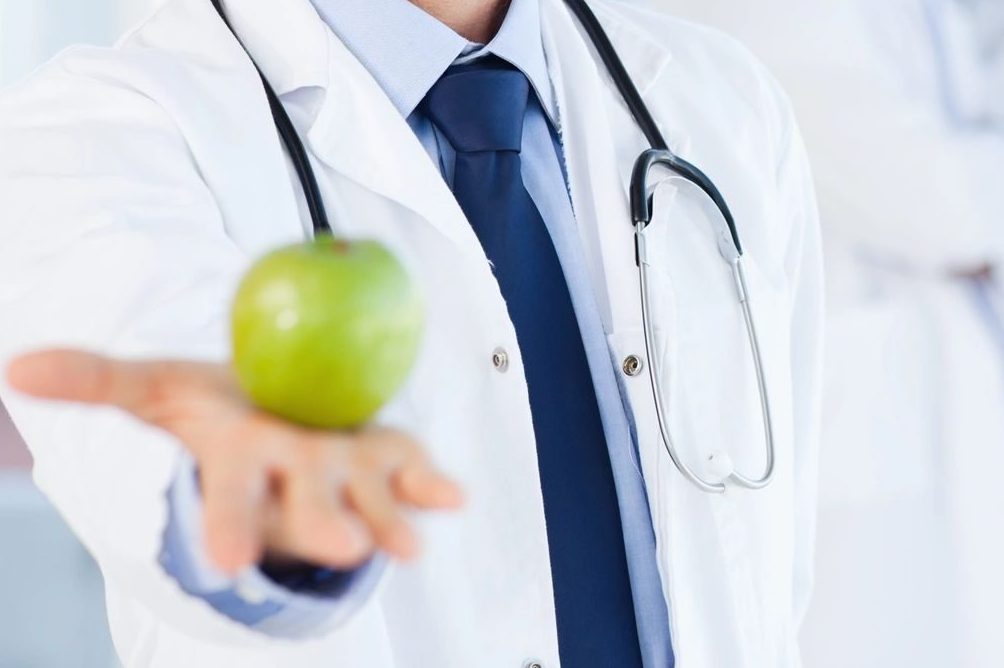 SOS Nutrition Consulting is an American private consulting firm established in 2001 by Geovanny Paz, R.D. For more than a decade, SOS Nutrition Consulting has been a trusted and valued provider of nutrition services to private clients and health care organizations.
We are a hospitality driven company built on the foundation of service and operational excellence.
Our extensive knowledge and qualifications in clinical nutrition and food and nutrition services can help improve nutrition outcomes, quality of care, and resident/customer satisfaction while controlling cost.
We do not recommend rigorous diets, nor do we promote opinions about certain food being "off limits". We want you to eat an abundant amount of nutritious foods to offset the harmful effects of the so-called "bad for you" foods which should be limited in order to sustain optimal health and prevent chronic disease. It is not what you eat but what you aren't eating. This is the nutrition limiting factor.